The following social events have been planned for the LSC 2017 Conference participants:
The tour and dinner on the 3rd of May are both included in the registration fee for conference participants.
---
Welcome reception, CPH center (DGI Byen)
Sunday, 30th April, 16:00-18:00
A welcome reception will be held between 16:00-18:00 at CPH center (Tietgensgade 65, 1704 Copenhagen V., Denmark). Some light food and drinks will be provided. Meanwhile, the preregistered participants will get the conference materials at site. A concert will be given by Zapolski Strings between 16:00-17:00 in the conference hall at CPH conference center. The Zapolski Strings concert program is available for download.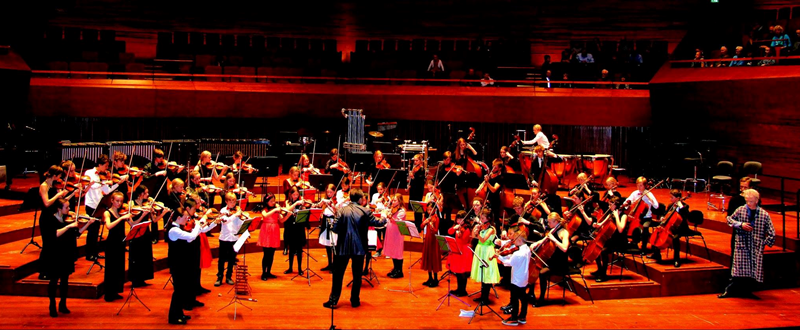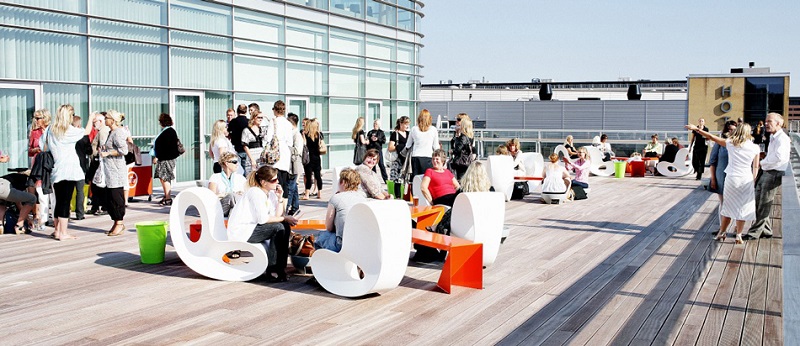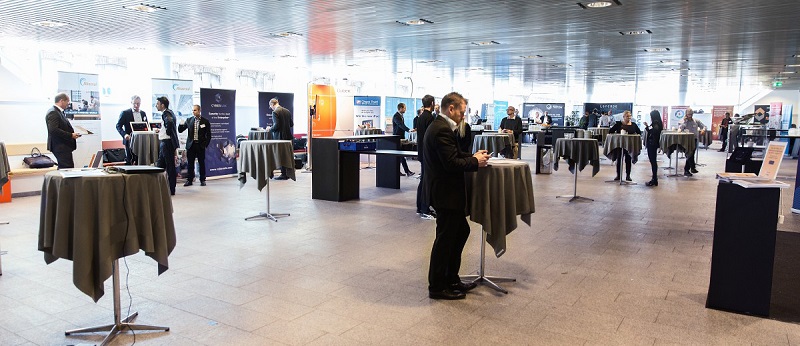 Hamlet Castle Tour
Wednesday, 3rd May, 13.30-17.30
Departure by bus from the conference venue.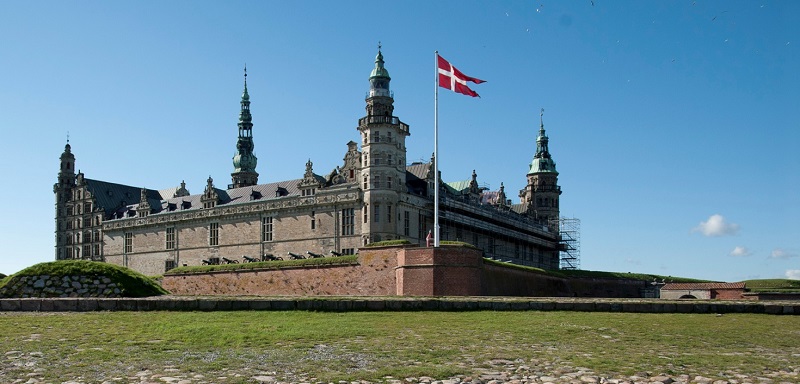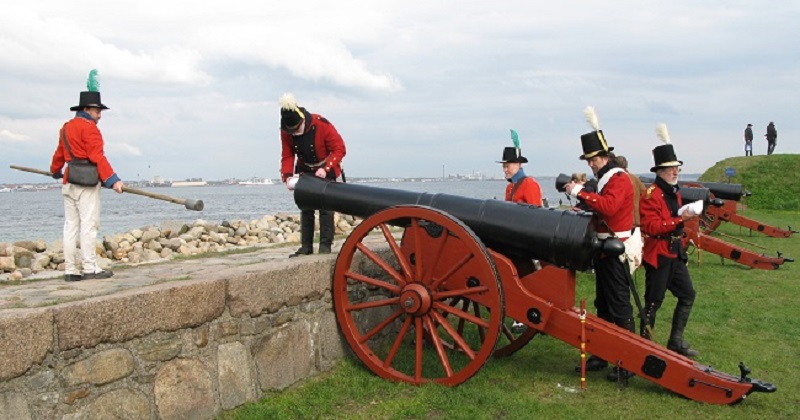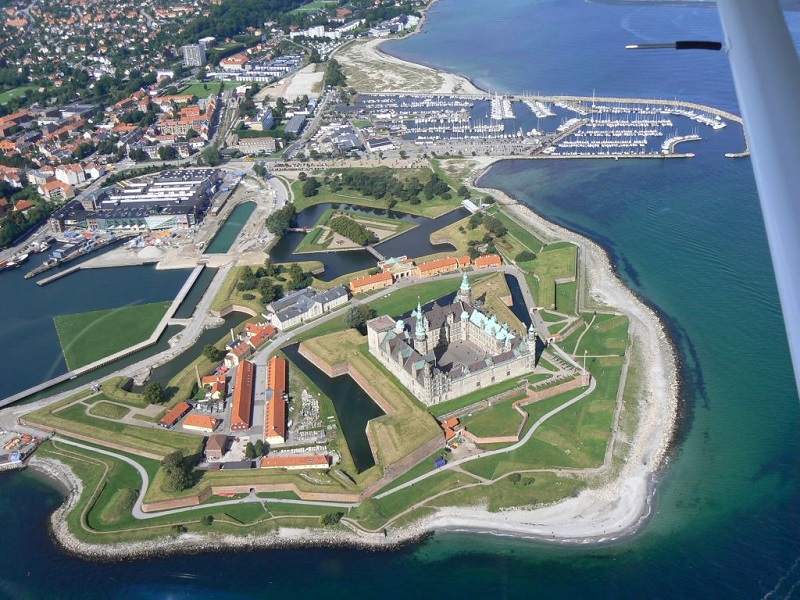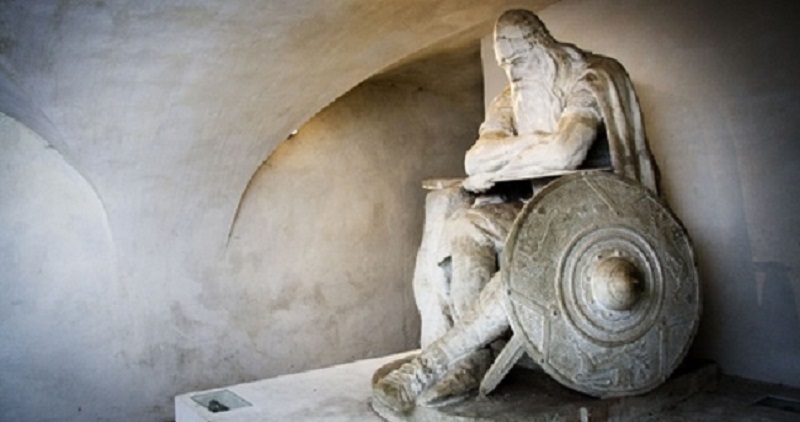 On this Hamlet Castle Tour we drive by bus to Elsinore, where you will see the outer walls and towers of impressive Kronborg Castle, setting of Shakespeare's play, Hamlet.
The tour includes a guided tour of Kronborg Castle in Elsinore, north of Copenhagen, which is one of northern Europe's finest Renaissance castles. It is located at the entrance to Øresund and was built in 1574-1585.
Kronborg Castle is probably the most famous Danish castle, known worldwide from Shakespeare's Hamlet. Frederik 2's Kronborg is at once an elegant castle and a monumental military fortress surrounded by considerable fortifications with bastions and ravelins. It has not been inhabited by the royal family since the late 1600's.
The castle houses collections of Renaissance and Baroque interiors, and among the main attractions is the 62-metre ballroom, the very well-preserved chapel and the mythological statue of Holger Danske in Kasematterne below the castle.
Returning to Copenhagen, the bus will drive through fashionable resorts and exclusive residential areas, taking the scenic route along the coast of Denmark paralleled to the Swedish.

Conference Dinner
Wednesday, 3rd May, 19.00
Restaurant Påfuglen, Tivoli Gardens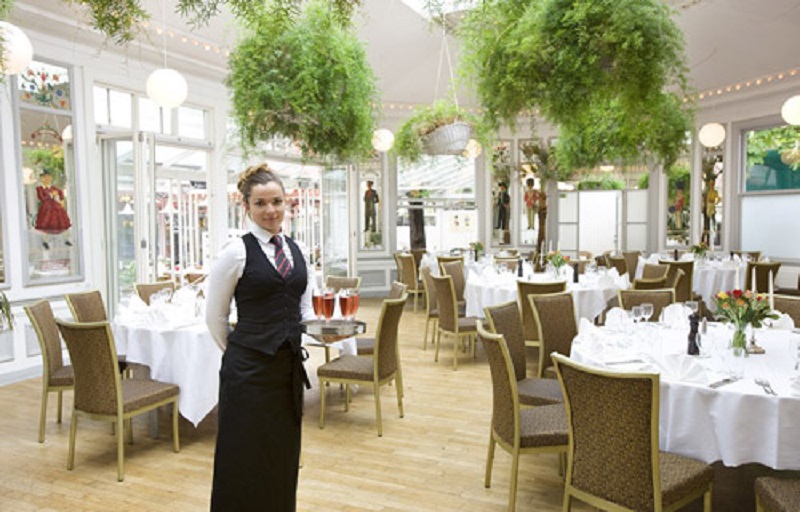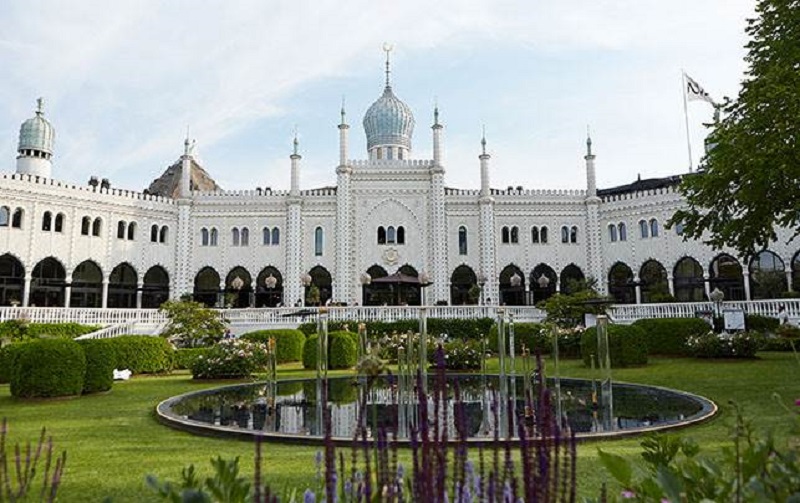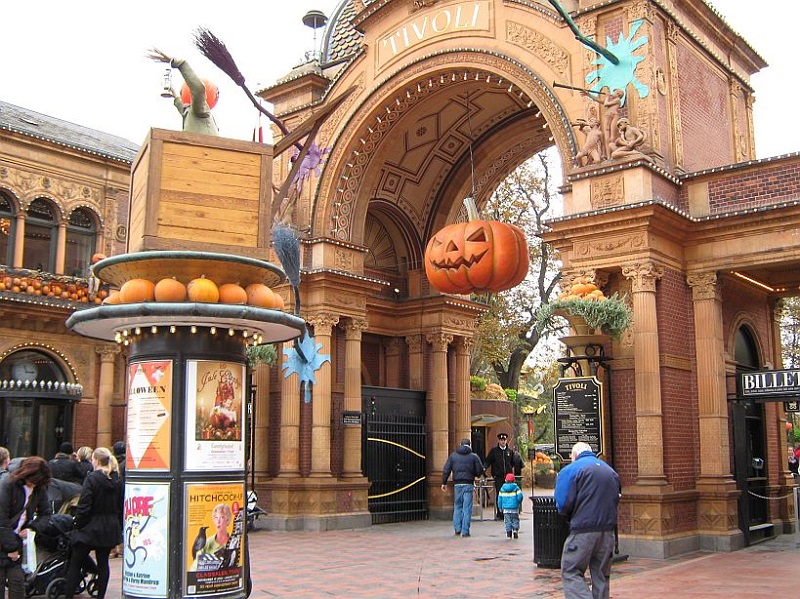 Tivoli Gardens amusement park in Copenhagen is a must for all visitors to the city. Tivoli is centrally located just a few minutes' walk from the conference venue and official conference hotels. The garden was founded in 1843 and has become a national treasure and an international attraction. The scenery is beautiful with exotic architecture, historic buildings and lush gardens. At night, thousands of coloured lights create a fairy tale atmosphere that is completely unique. Restaurant Påfuglen is located 3 minutes walk from the main entrance of the gardens and is a renovated version of the original restaurant that dates back from 1890.
n